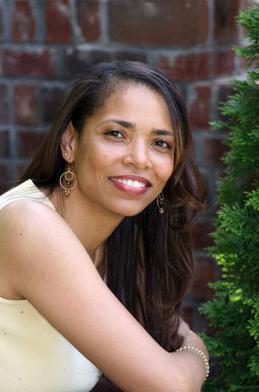 Hiya CopyStar!
Are you getting excited about AWAI's FastTrack to Copywriting Success bootcamp and Job Fair in Delray Beach, Florida taking place May 12-15, 2019?
I'm POSITIVE it's going to be the BEST Bootcamp ever!!
Click here to secure your spot and get in on the absolute LOWEST price available — I don't want you to miss out. The price is going to go up really soon!
Wanna know why this year's bootcamp is even more special — especially for my CopyStar readers?
You and I will get a chance to meet in person!
The folks at AWAI have agreed to give us our own little space — so we can have some one-on-one time together!
Again — this special ACCESS is only for my CopyStar readers!
So after you sign up for bootcamp at the LOWEST price available — send me an email saying "I'm signed up for Bootcamp, Carline" — and I'll put you on my special CopyStar list! Then you'll get info on when and where we're going to meet up in Delray Beach to help YOU write stronger, more powerful copy!
Pretty cool, huh?
So if you're working on any project and you're stuck — I can help. If you've got ideas you want to bounce around — I can help. Or if you just want to talk, have a drink and enjoy the opportunity to get to know each other — that's cool with me too! I'd love to see your face!
Remember this: My hourly consultation fee is $2,500. But as my CopyStar reader — we'll spend that hour together — helping you with your copywriting goals — and you pay Zero… Zip… Zilch!
But you've got to act NOW to lock in your seat!
Click here to claim your spot!
Can't wait to see you — and get to know you better at Bootcamp!
Yours for stellar results,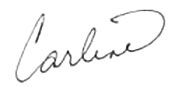 Million-Dollar Copywriter & Consultant